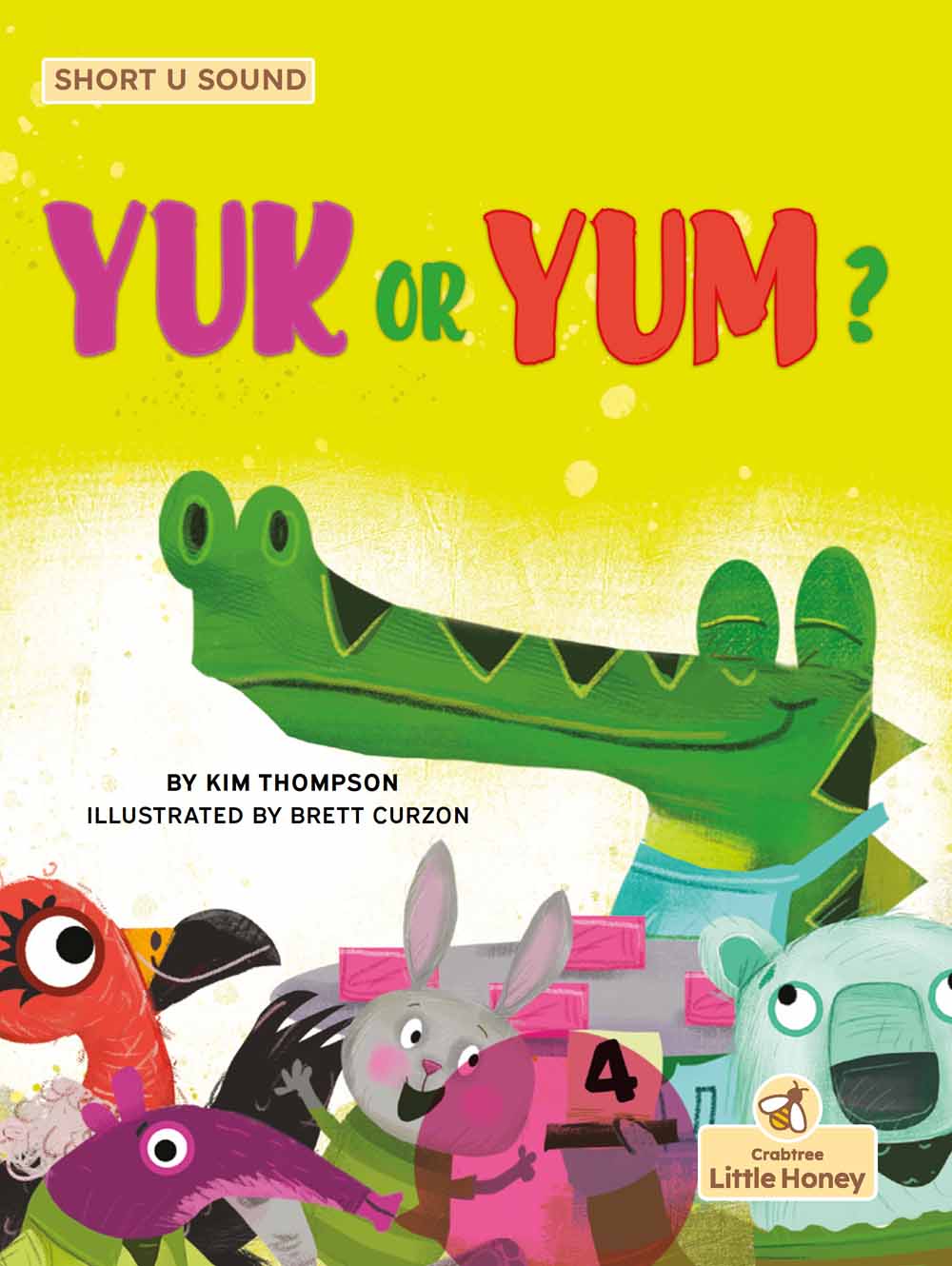 Yuk or Yum?
Join the fun chaos at the restaurant as the orders go haywire. Will the "Yuks" transform into "Yums"?
This engaging children's picture book offers fully decodable text, incorporating high-frequency words and short u sound combinations.

Perfect for Grade 1 readers interested in decodable readers and phonics.

Author: Kim Thompson
Publisher: Crabtree Publishing
Try other books from this collection
FAQ
Below, you'll find answers to the most common questions parents have about Booka and how to improve a child's reading skills.