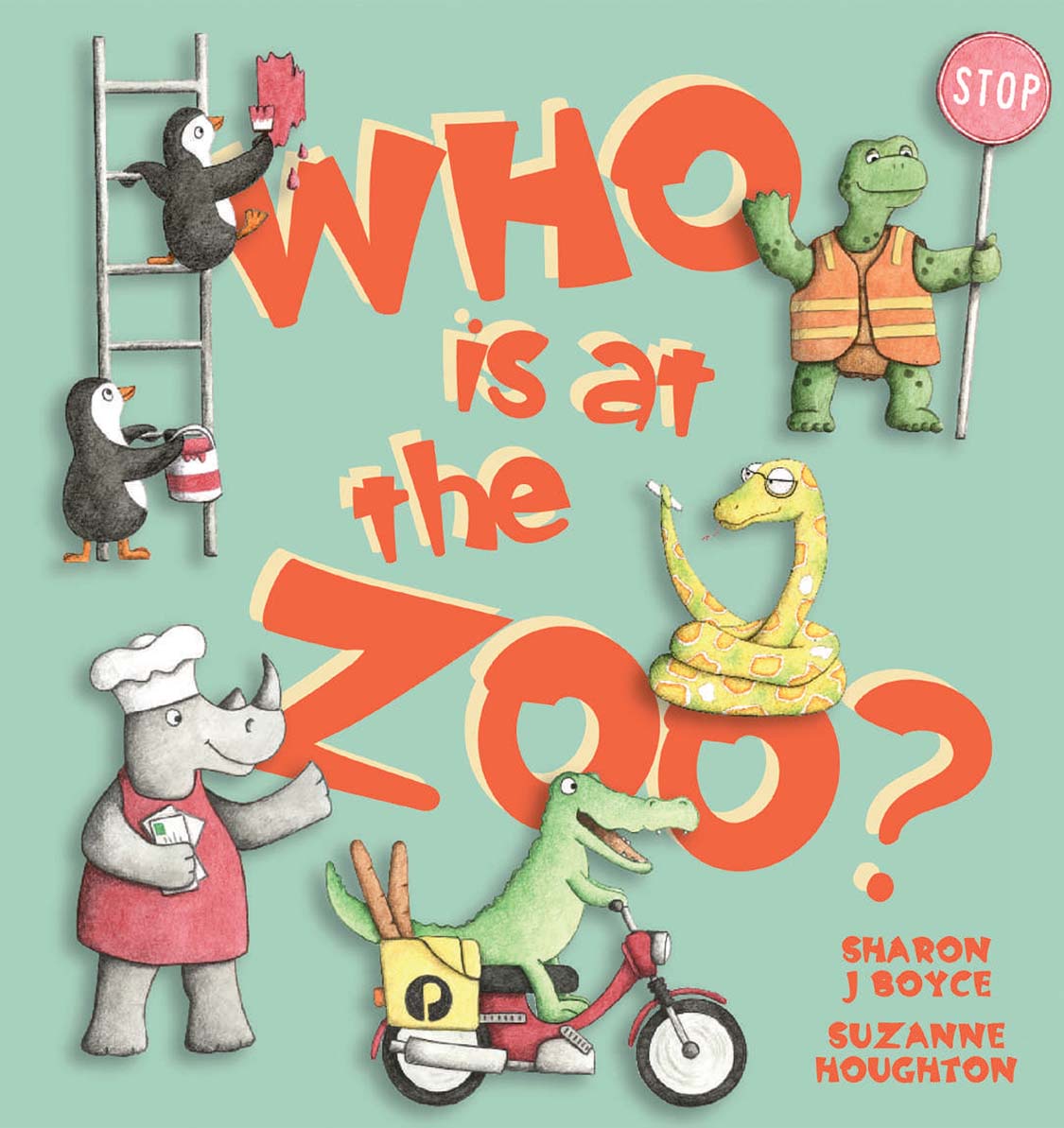 Who Is At The Zoo?
Embark on a wild adventure with a curious girl as she explores a world where zoo animals roam freely and grown-ups are nowhere to be found. Join her in this delightful children's book filled with surprising encounters and captivating discoveries.

Author: Sharon J Boyce
Publisher: Larrikin House
Try other books from this collection
FAQ
Below, you'll find answers to the most common questions parents have about Booka and how to improve a child's reading skills.