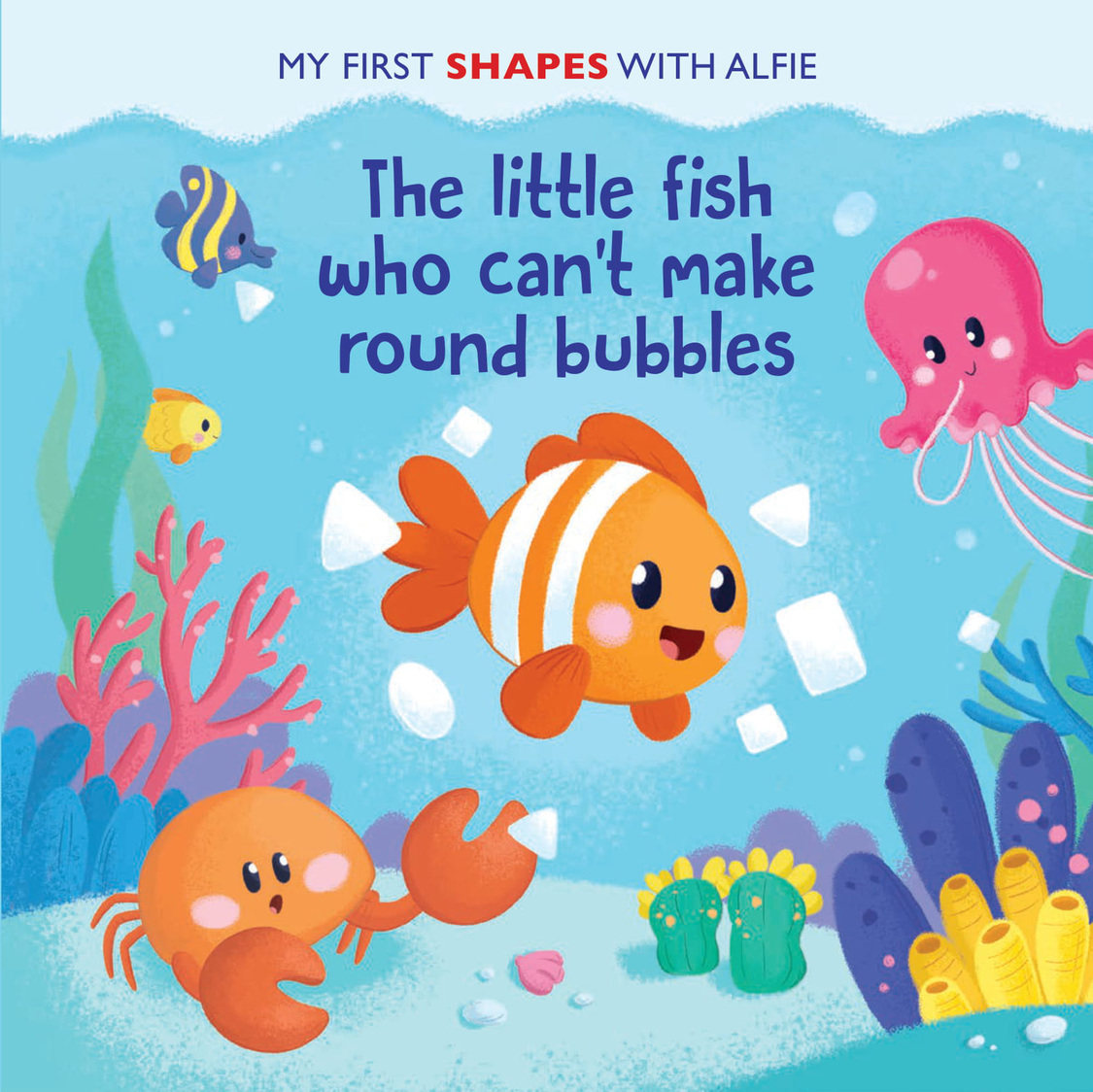 The Little Fish Who can't Make Round Bubbles
Join Alfie, a lovable little fish, on his journey in this charming children's book about shapes.

As children follow along with Alfie, they will discover different shapes and learn about them in a playful and engaging way.

Get ready to dive into an underwater adventure and make new discoveries with Alfie, the little fish.

Author: Céline Lamour-Crochet
Publisher: Editions Caramel S. A.
Try other books from this collection
FAQ
Below, you'll find answers to the most common questions parents have about Booka and how to improve a child's reading skills.