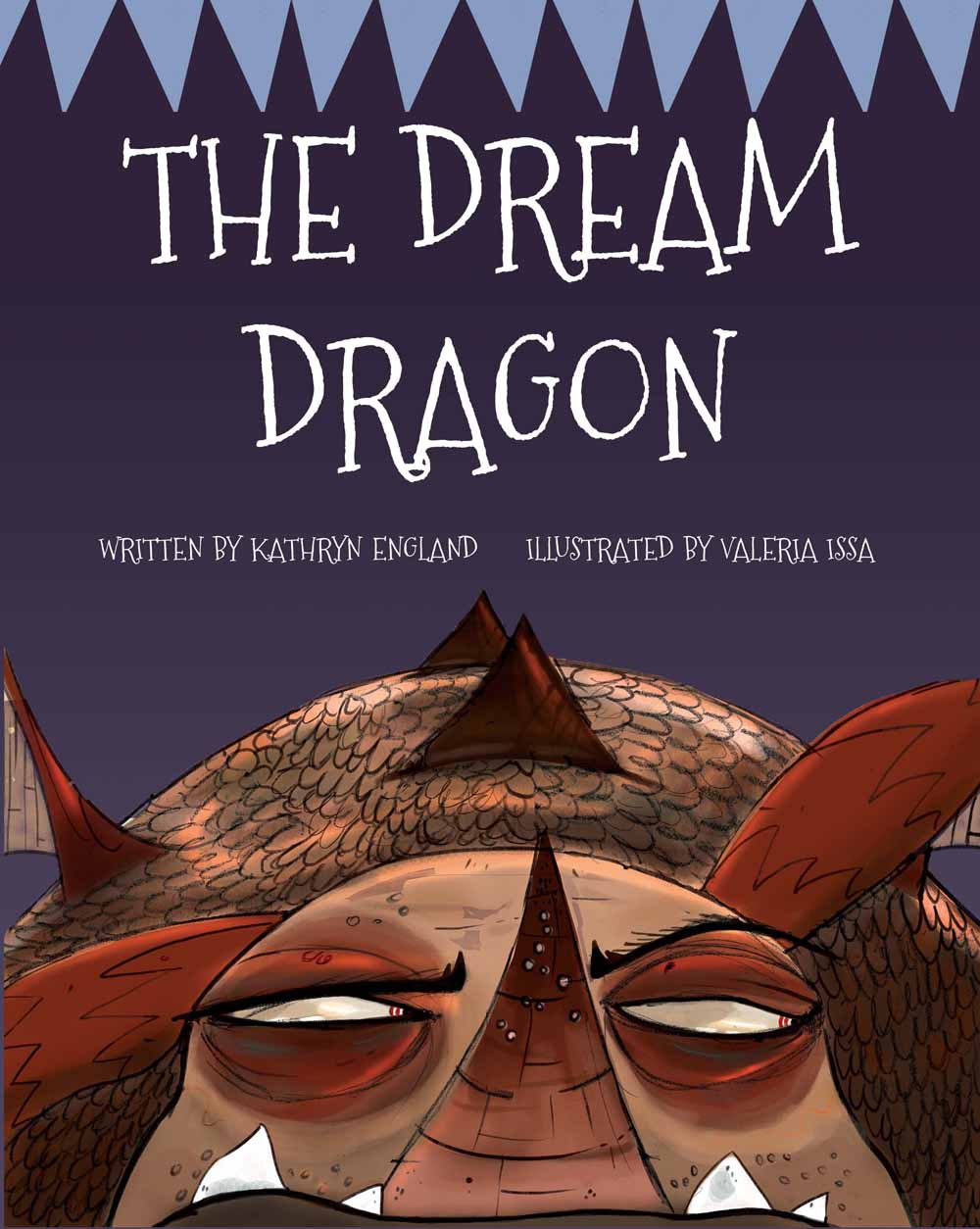 The Dream Dragon
Discover the magical world of "The Dream Dragon," a bedtime picture book where a dragon guards a child's dreams from nightmares. Dive into a whimsical journey filled with dinosaurs, pirates, and superheroes that seamlessly blends fantasy with lessons on dreams vs reality. Perfect for nurturing imagination and ensuring peaceful nights!

Try other books from this collection
FAQ
Below, you'll find answers to the most common questions parents have about Booka and how to improve a child's reading skills.