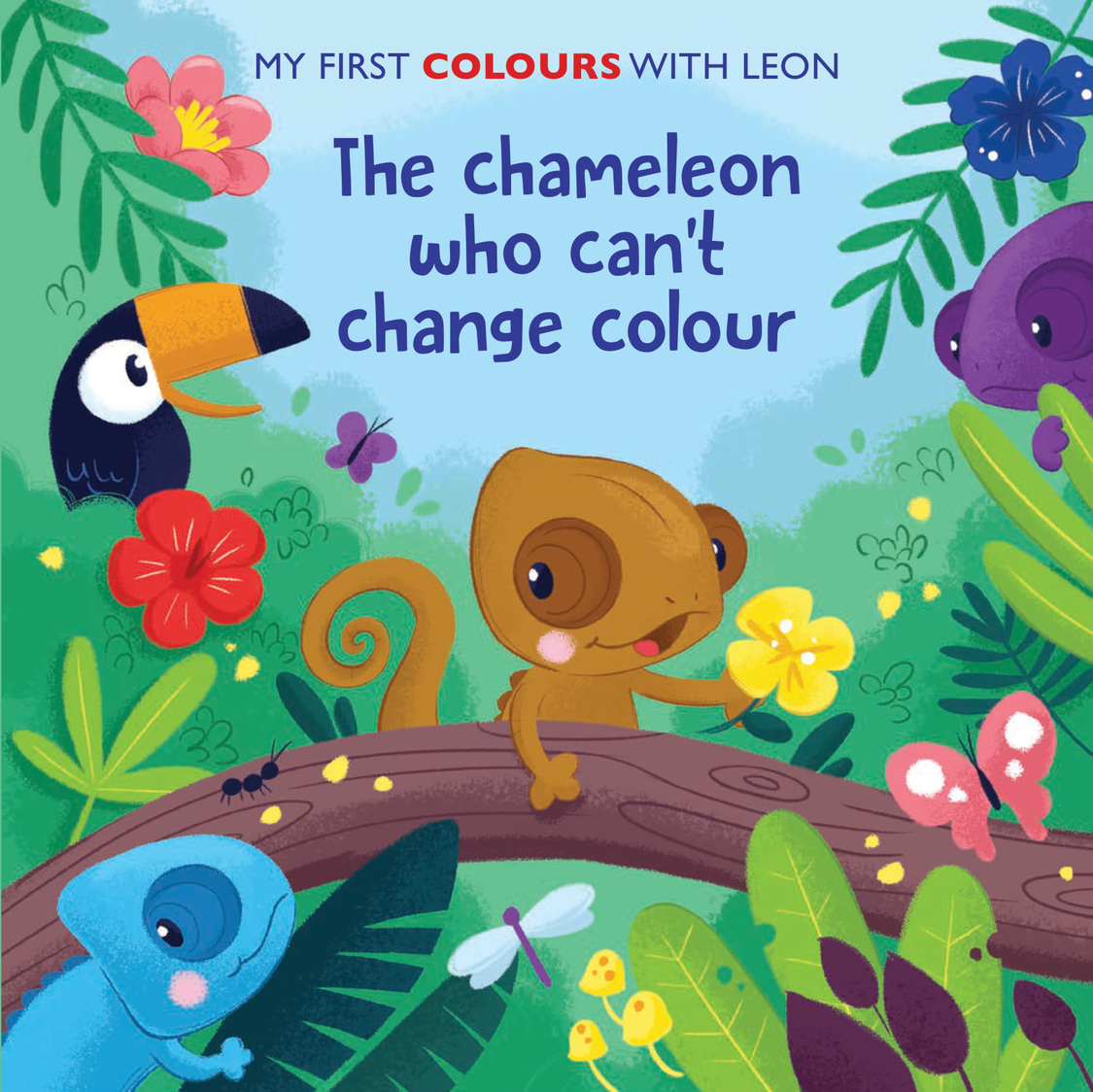 The Chameleon Who Can't Change Colour
In this fun and educational children's book about colors, kids get to follow Leon the chameleon on an exciting adventure through the rainforest.

Along the way, children will learn all about colors and how they are found in nature.

Get ready to join Leon and discover the magic of the colors!

Author: Céline Lamour-Crochet
Publisher: Editions Caramel S. A.
Try other books from this collection
FAQ
Below, you'll find answers to the most common questions parents have about Booka and how to improve a child's reading skills.