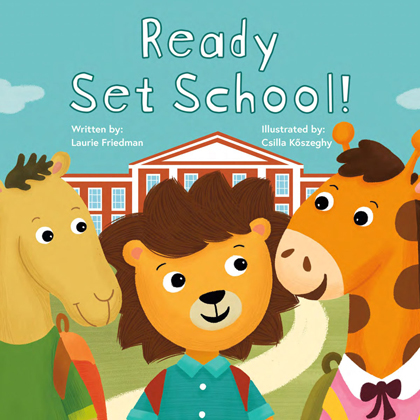 Ready Set School!
Experience the heartwarming journey of Leo in 'Ready Set School!' as he conquers first day jitters with family support and a positive attitude. This book, ideal for ages 4-7, imparts the lesson that a hopeful heart can transform challenges into exciting adventures.

Author: Laurie Friedman
Publisher: Crabtree Publishing
Try other books from this collection
FAQ
Below, you'll find answers to the most common questions parents have about Booka and how to improve a child's reading skills.