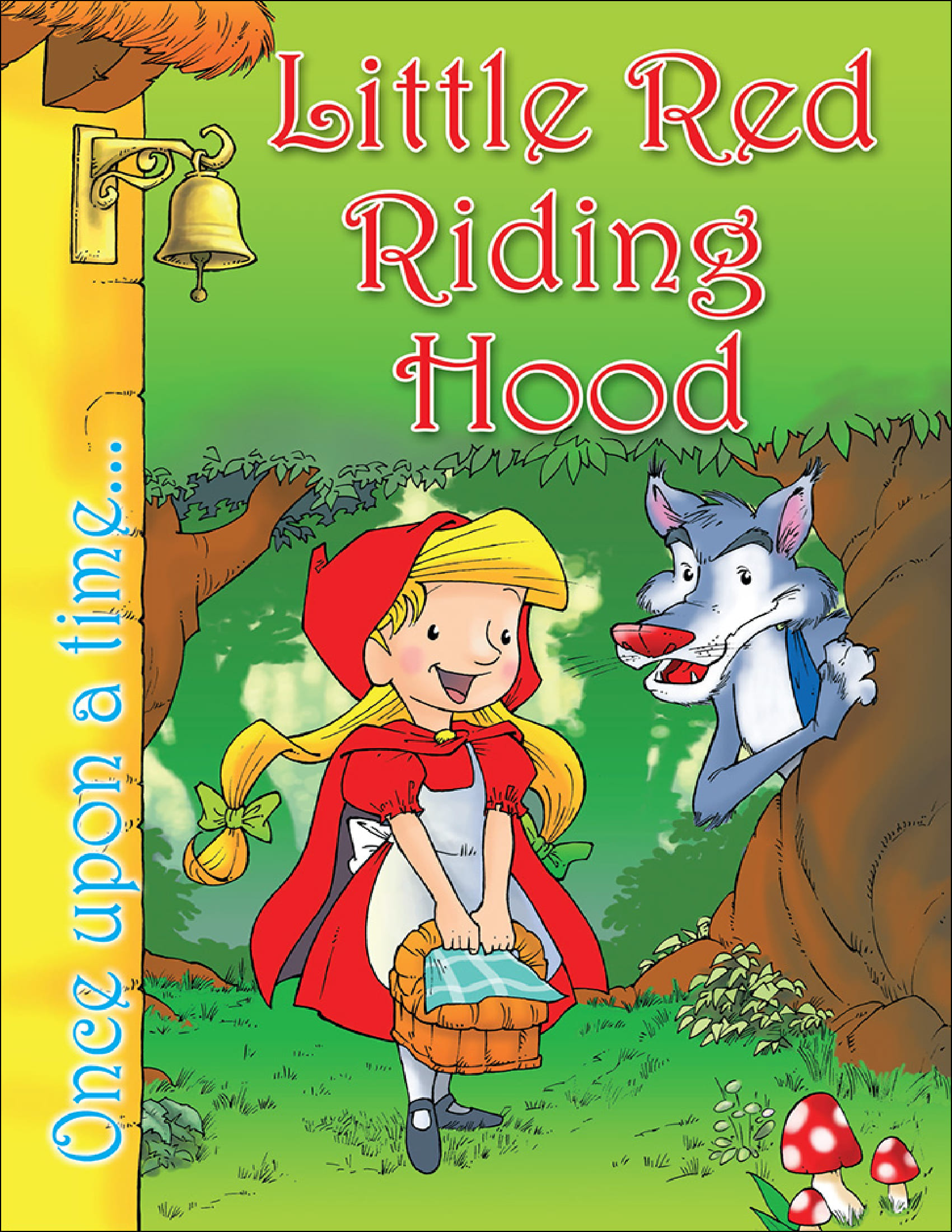 Once Upon a Time: Little Red Riding Hood
Embark on an enchanting journey with Little Red as she meets Big Gray Wolf in this richly illustrated children's picture book. 'Once Upon a Time' collection brings fresh twists to famous fairytales.

Publisher: Editions Caramel S. A.
Try other books from this collection
FAQ
Below, you'll find answers to the most common questions parents have about Booka and how to improve a child's reading skills.