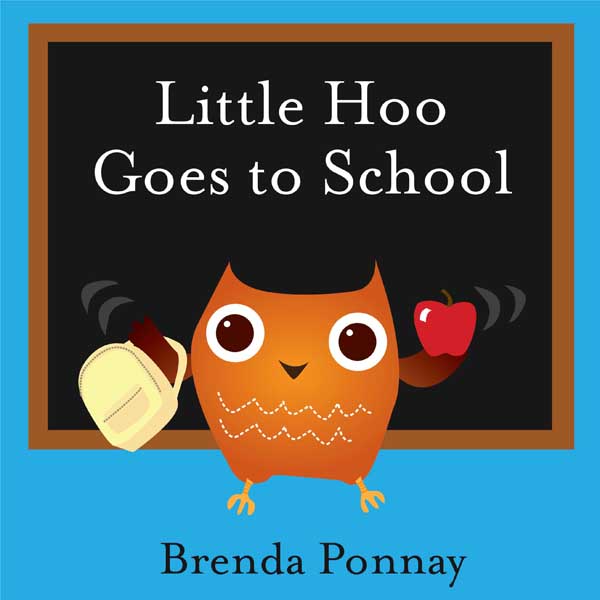 Little Hoo Goes to School!
Dive into "Little Hoo Goes to School," where young owl Little Hoo discovers the wonders of starting school. Geared for 5-7-year-olds, this book celebrates new beginnings, mixing excitement, curiosity, and a hint of nervousness into an enchanting school adventure.

Author: Brenda Ponnay
Publisher: XIST Publishing
Try other books from this collection
FAQ
Below, you'll find answers to the most common questions parents have about Booka and how to improve a child's reading skills.