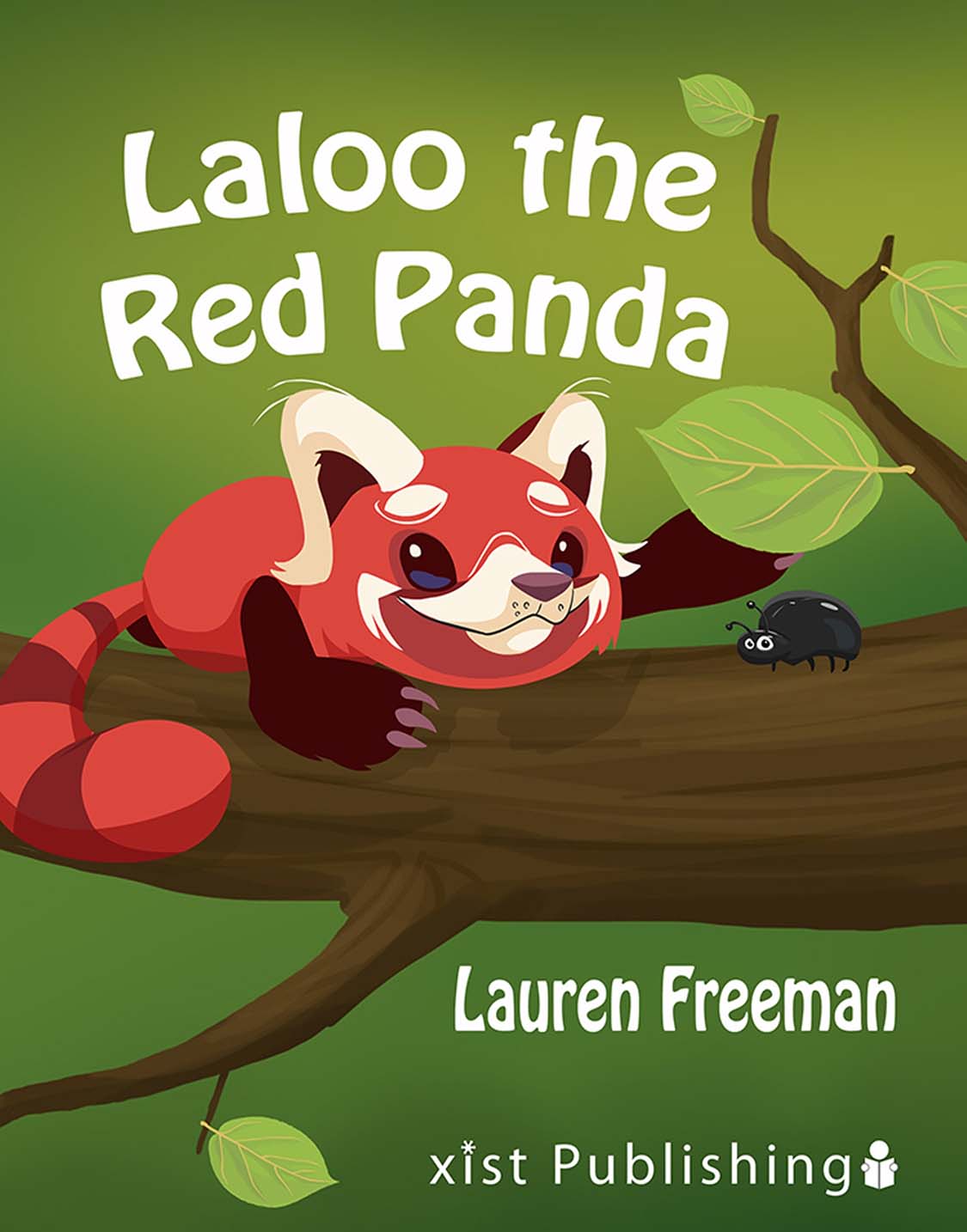 Laloo the Red Panda
A children's picture book about a red panda's adventures in India. Laloo the Red Panda is a coming of age story about a red panda cub on a journey of self discovery in India.
Try other books from this collection
FAQ
Below, you'll find answers to the most common questions parents have about Booka and how to improve a child's reading skills.