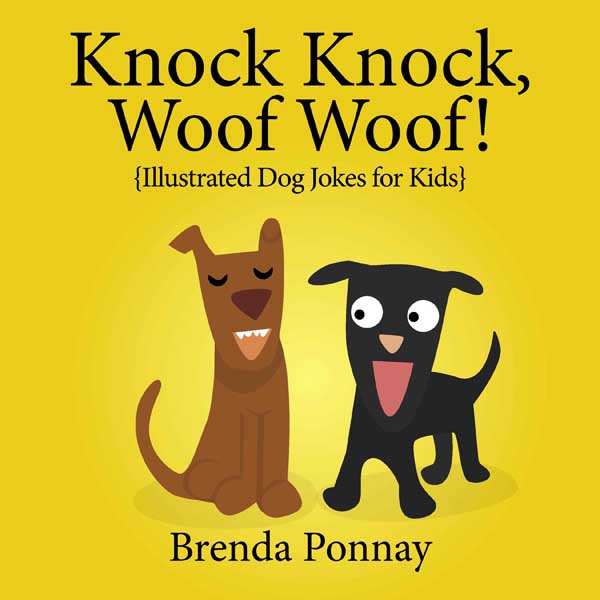 Knock Knock, Woof Woof! Illustrated Dog Jokes
Treat your young dog lover to "Knock Knock, Woof Woof!" by Brenda Ponnay. Tail-wagging jokes and illustrated canine capers await in this book, perfect for kids aged 6-12. Unleash laughter as you explore pup-tastic punchlines that celebrate our four-legged friends in the funniest way possible!
Try other books from this collection
FAQ
Below, you'll find answers to the most common questions parents have about Booka and how to improve a child's reading skills.