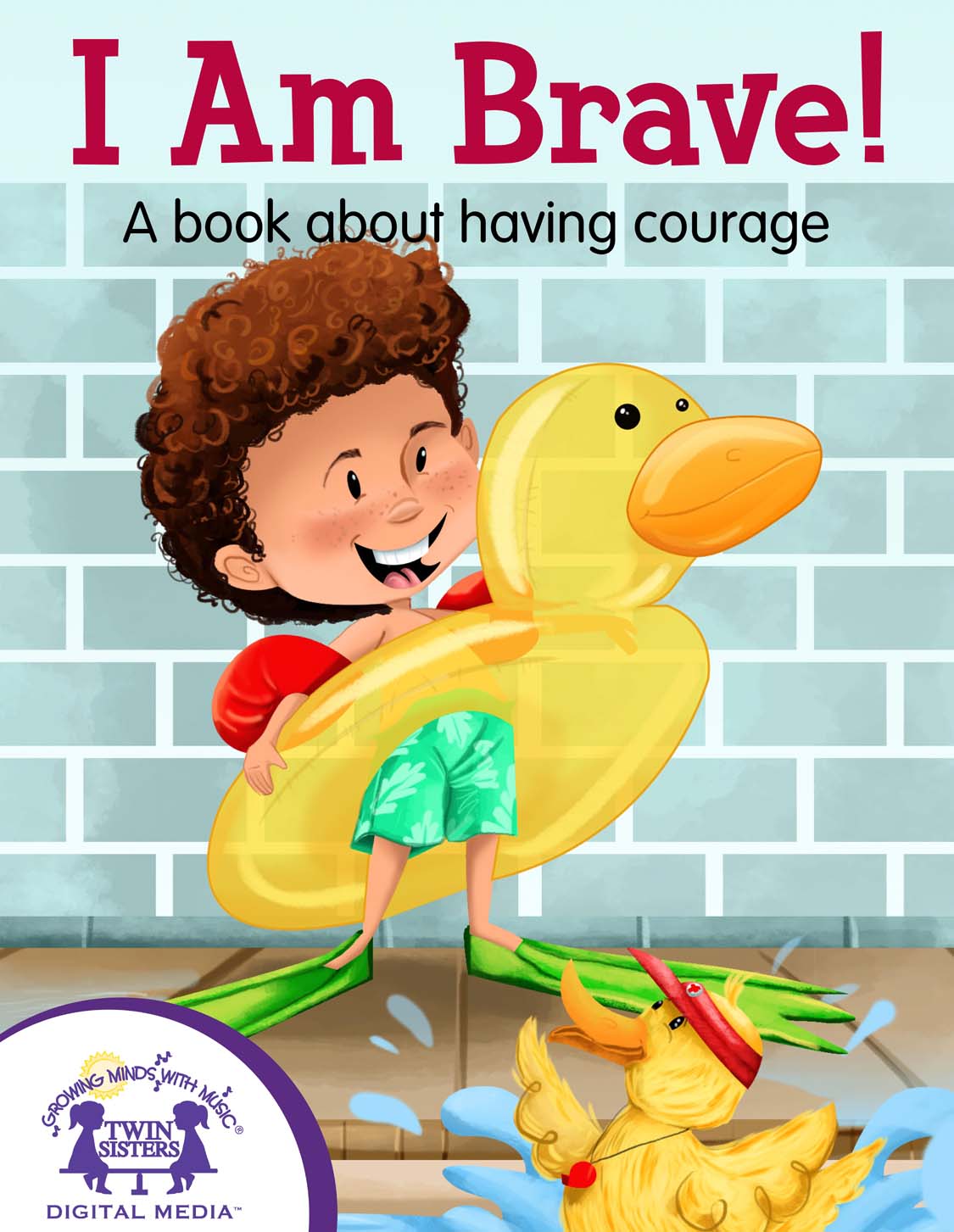 I Am Brave!
Discover the power of I Am Brave!, a captivating children's picture book that weaves important life lessons. Join adventurous children as they learn about animals, try new foods, and embrace courage, curiosity, perseverance, and making good choices. A must-read for young hearts seeking growth and self-discovery.

Authors: Kim Mitzo Thompson and Karen Mitzo Hilderbrand
Publisher: Twin Sisters IP
Try other books from this collection
FAQ
Below, you'll find answers to the most common questions parents have about Booka and how to improve a child's reading skills.