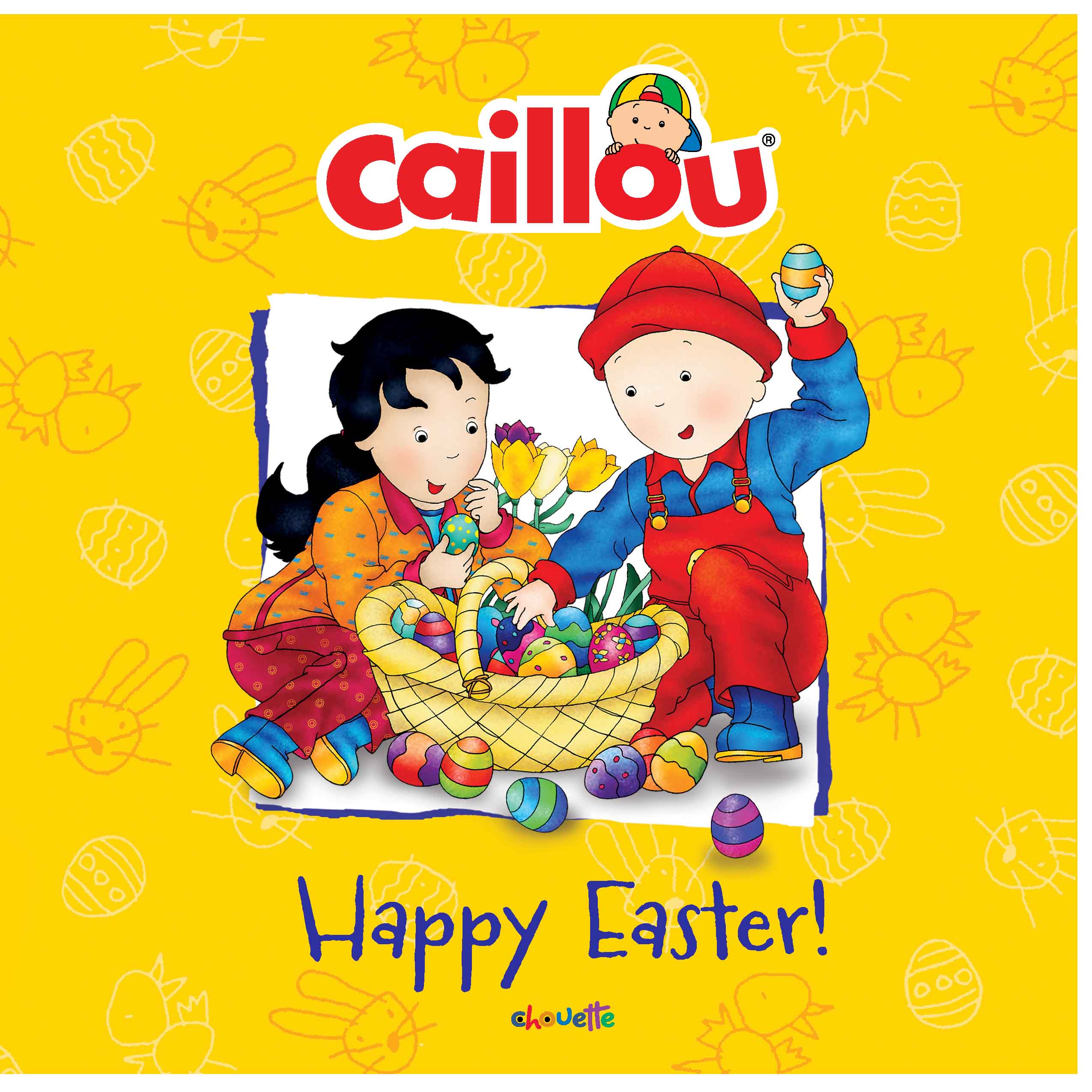 Caillou - Happy Easter!
Join Caillou in a delightful Easter adventure on Uncle Felix's farm. Experience the joy of egg decorating, tractor rides, and an exciting egg hunt. This heartwarming children's book captures the spirit of the Easter holiday, creating cherished memories for young readers.

Author: Melanie Rudel-Tessier
Publisher: Chouette Publishing
Try other books from this collection
FAQ
Below, you'll find answers to the most common questions parents have about Booka and how to improve a child's reading skills.