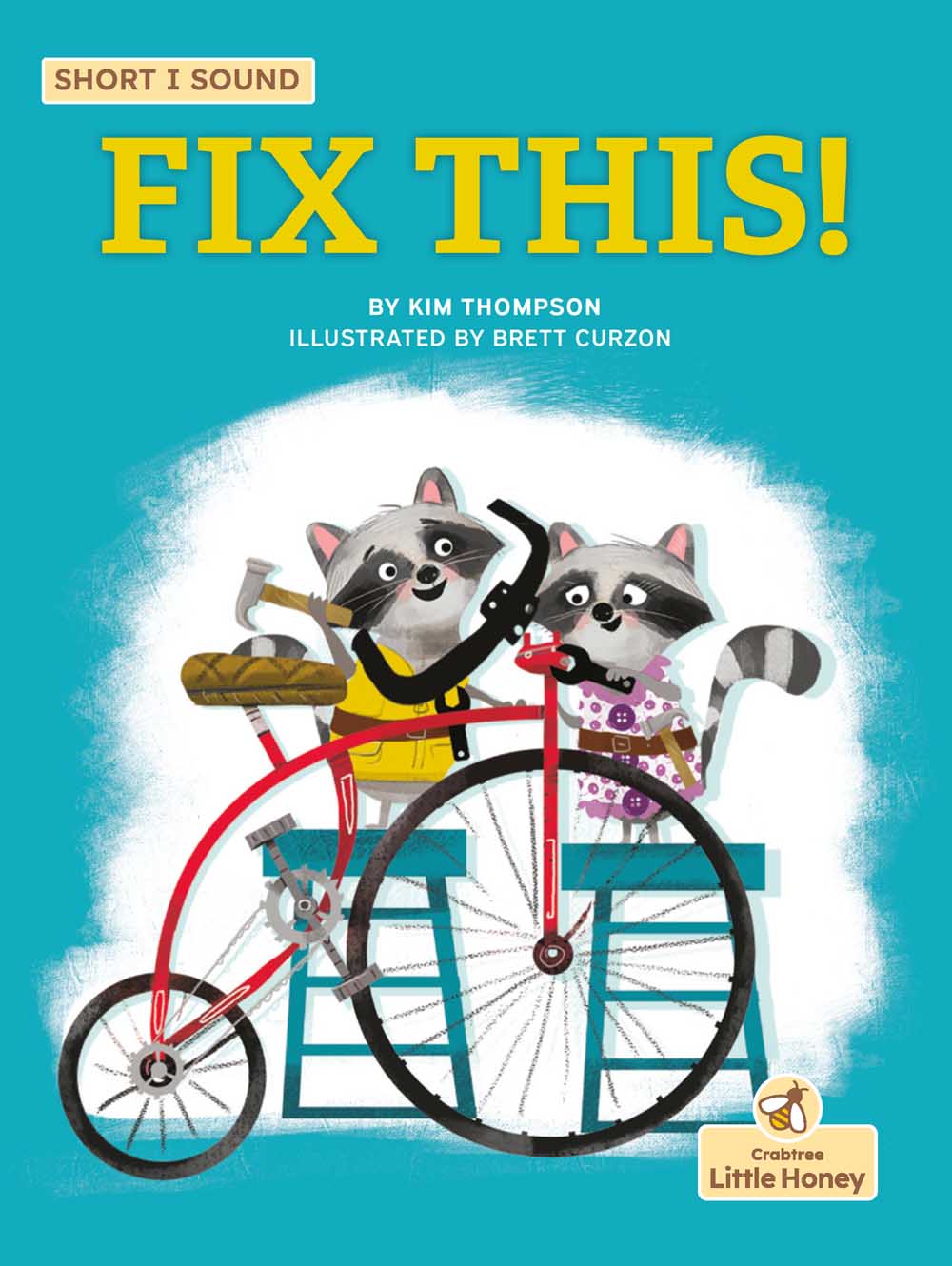 Fix This!
Discover the Fix It All shop where anything can be fixed! Dive into this engaging children's picture book with fully decodable text, focusing on high-frequency words and the short "i" sound.

Perfect for developing reading skills.

Author: Kim Thompson
Publisher: Crabtree Publishing
Try other books from this collection
FAQ
Below, you'll find answers to the most common questions parents have about Booka and how to improve a child's reading skills.