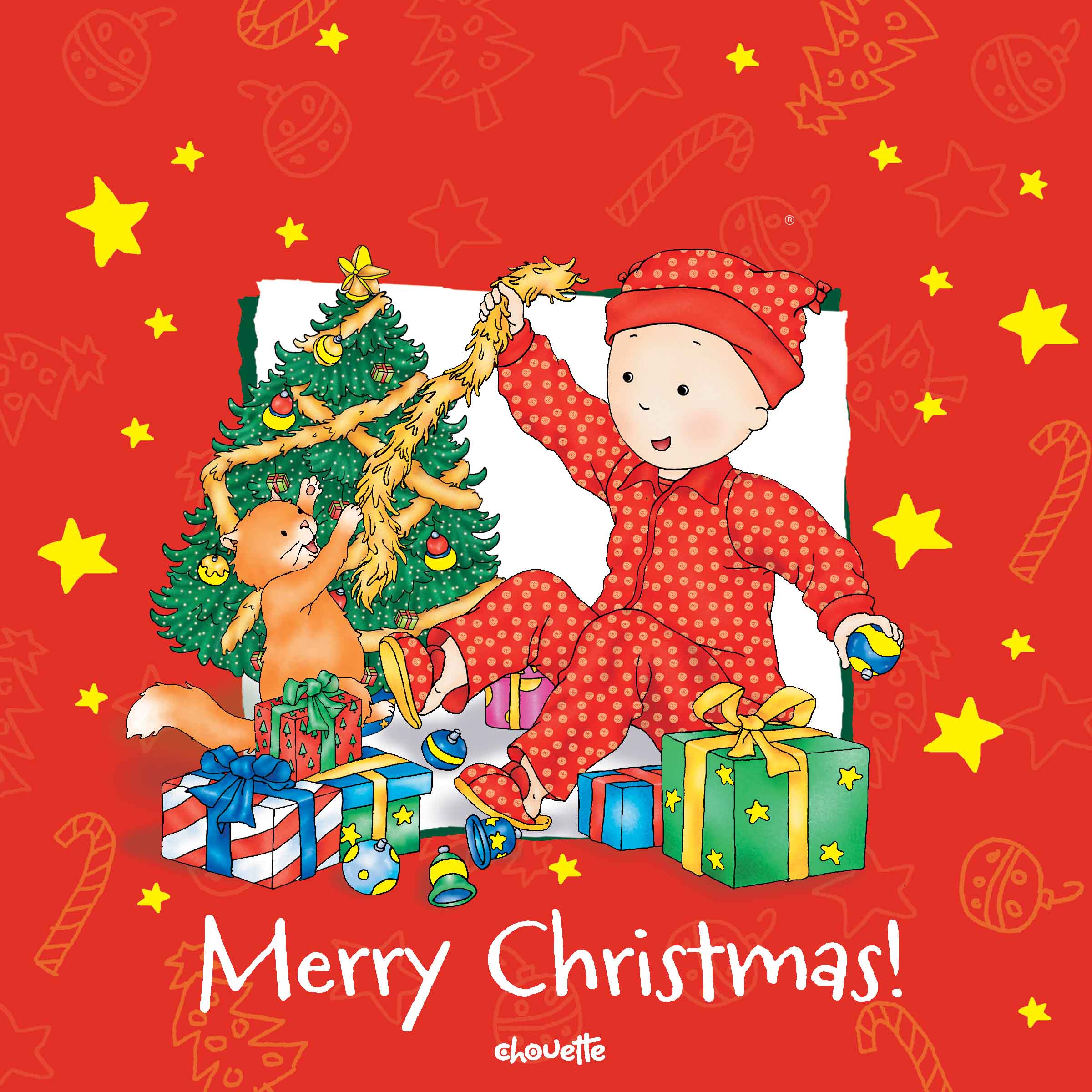 Caillou - Merry Christmas!
Experience the joy and wonder of Christmas with Caillou and his family in this heartwarming picture book. Toddlers will be captivated as they discover the true meaning of the holiday. Ages 3-5.

Author: Johanne Mercier
Publisher: Chouette Publishing
Try other books from this collection
FAQ
Below, you'll find answers to the most common questions parents have about Booka and how to improve a child's reading skills.