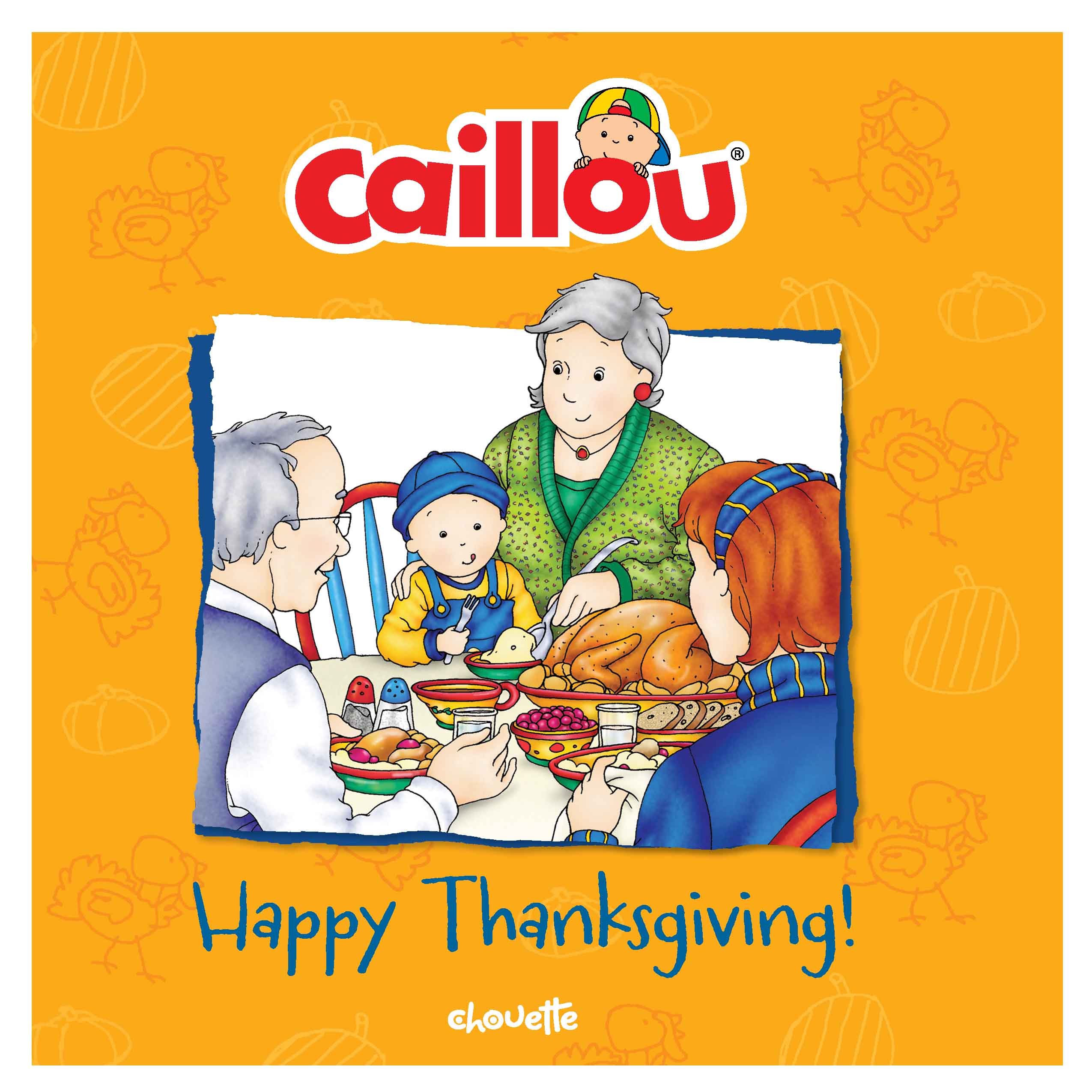 Caillou - Happy Thanksgiving!
Experience the joy and meaning of Thanksgiving with Caillou in this beautifully illustrated picture book. Through heartwarming moments, young readers aged 3-5 will learn about gratitude and the importance of cherishing loved ones during the holiday season.

Author: Sarah Margaret Johanson
Publisher: Chouette Publishing
Try other books from this collection
FAQ
Below, you'll find answers to the most common questions parents have about Booka and how to improve a child's reading skills.