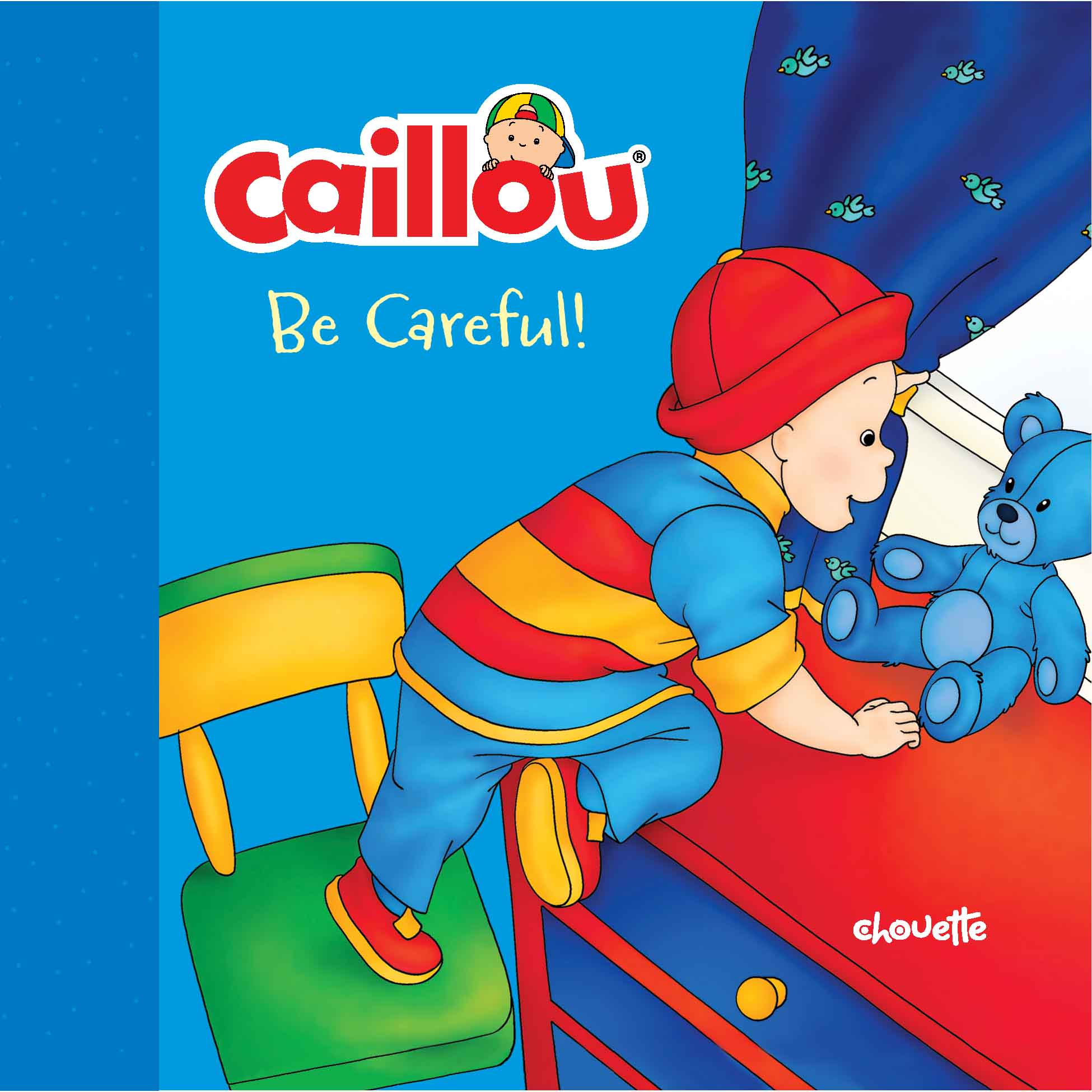 Caillou Be Careful!
Discover the importance of being careful with Caillou in this engaging picture book. Join him as he learns valuable lessons about dressing warmly and staying safe around hot stoves.

A must-read for children aged 3-5.

Author: Joceline Sanschagrin
Publisher: Chouette Publishing
Try other books from this collection
FAQ
Below, you'll find answers to the most common questions parents have about Booka and how to improve a child's reading skills.