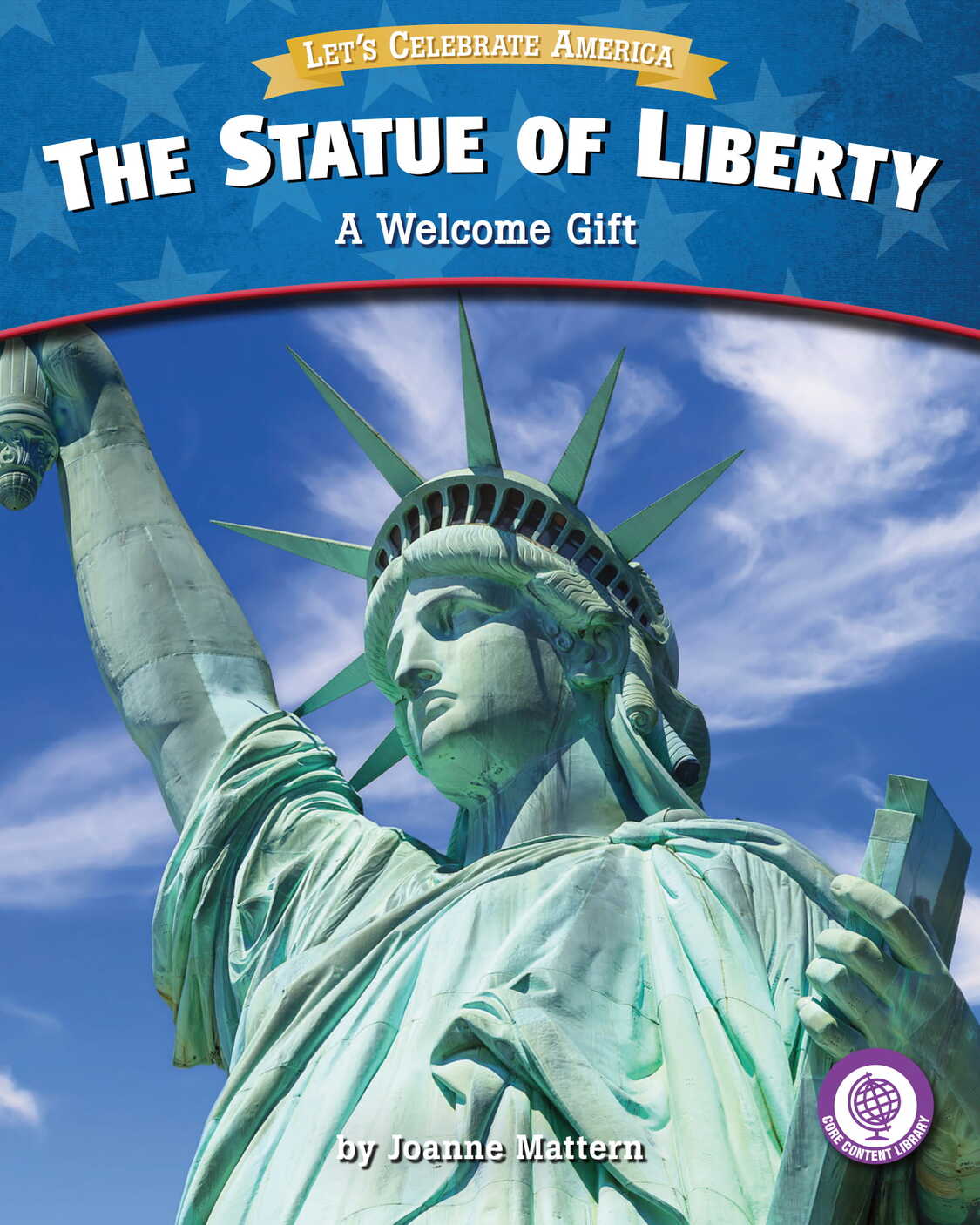 The Statue of Liberty. A Welcome Gift
The Statue of Liberty. A Welcome Gift is a fascinating children's picture book that tells the story of the iconic Statue of Liberty. Through beautifully illustrated pages, children will learn about the history behind this symbol of freedom and democracy, and why it remains a beloved landmark visited by millions of people every year.

This book is perfect for young readers who want to discover the story behind this enduring American icon.
Try other books from this collection
FAQ
Below, you'll find answers to the most common questions parents have about Booka and how to improve a child's reading skills.