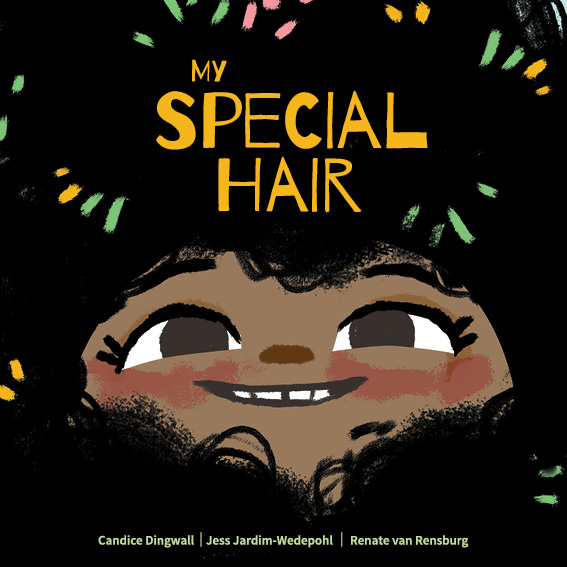 My Special Hair
A story about my special hair. How special it can be. So many types of special hair. Just look around, you'll see.
Try other books from this collection
FAQ
Below, you'll find answers to the most common questions parents have about Booka and how to improve a child's reading skills.