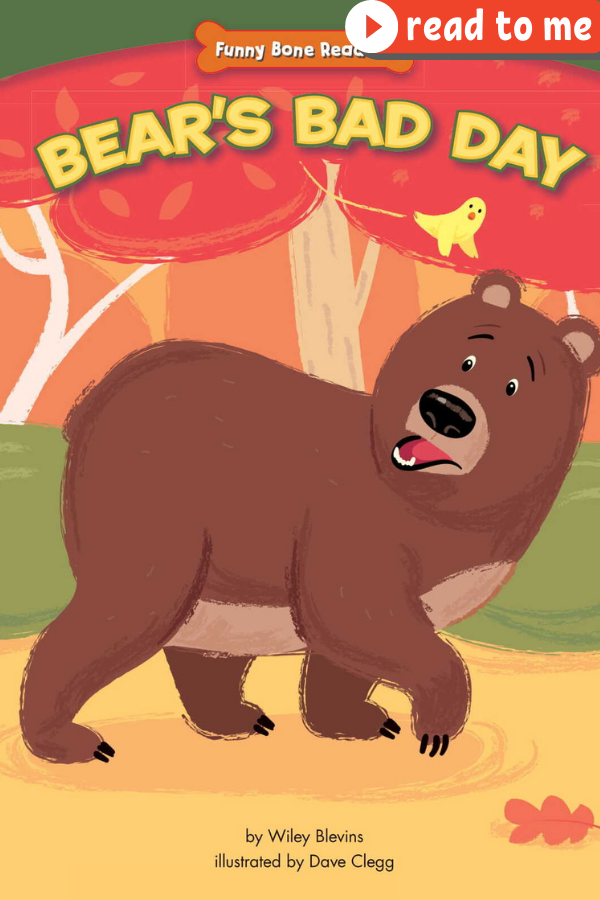 Bear's Bad Day
Join Bear on his adventure through the forest as he searches for new friends. But when Bear struggles to connect with the other animals, he finds himself behaving like a bully.

In 'Bear's Bad Day,' young readers will learn valuable lessons about bullying and the importance of kindness in making new friends, reminding us that even bullies can change.
Try other books from this collection
FAQ
Below, you'll find answers to the most common questions parents have about Booka and how to improve a child's reading skills.