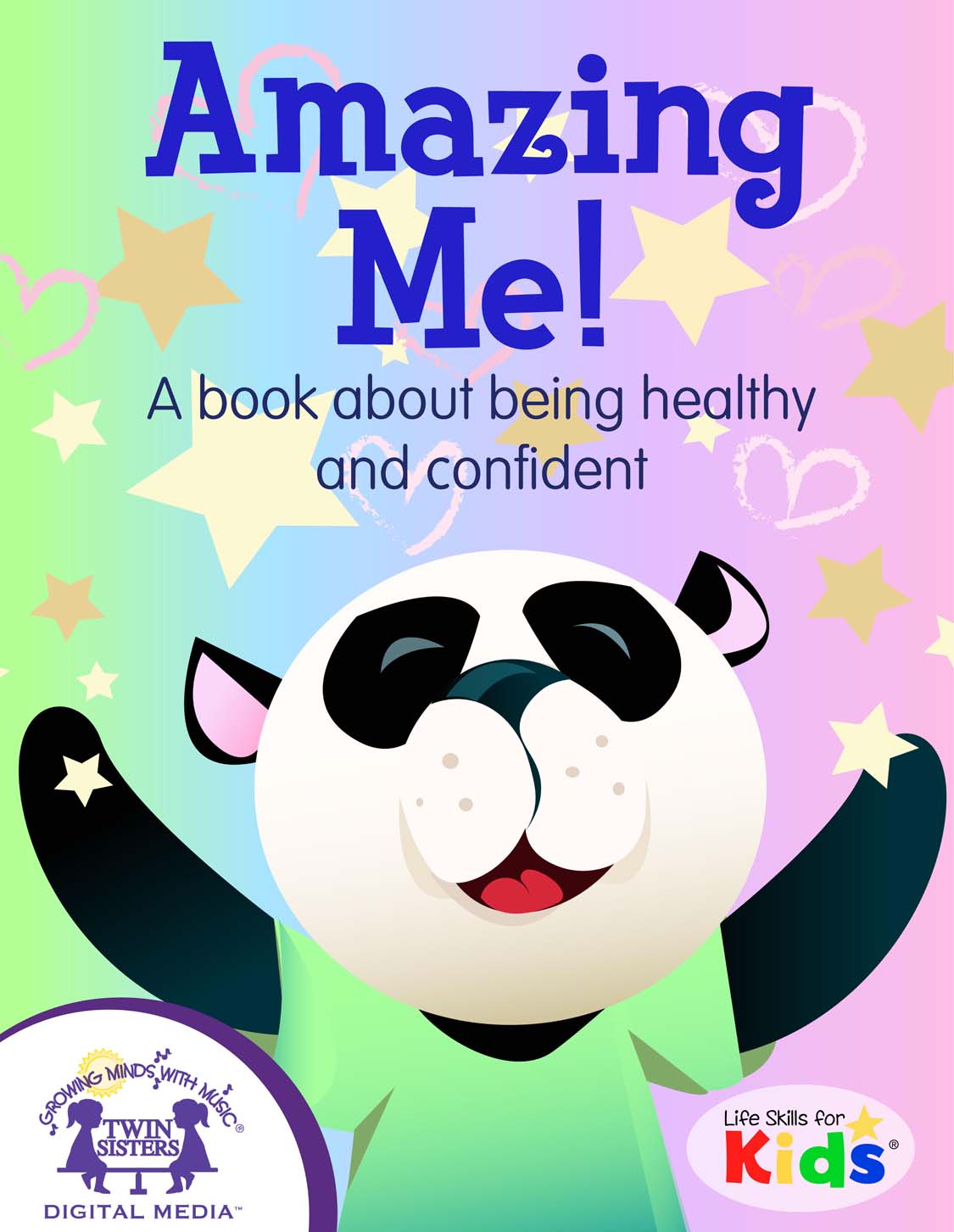 Amazing Me!
"Amazing Me!" is a book about being healthy and confident. Adorable art sweetly illustrates each important life skill, which makes "Amazing Me!" an awesome learning resource.

Author: Kim Mitzo Thompson and Karen Mitzo Hilderbrand
Publisher: Twin Sisters IP
Try other books from this collection
FAQ
Below, you'll find answers to the most common questions parents have about Booka and how to improve a child's reading skills.